Excellence is our standard of quality.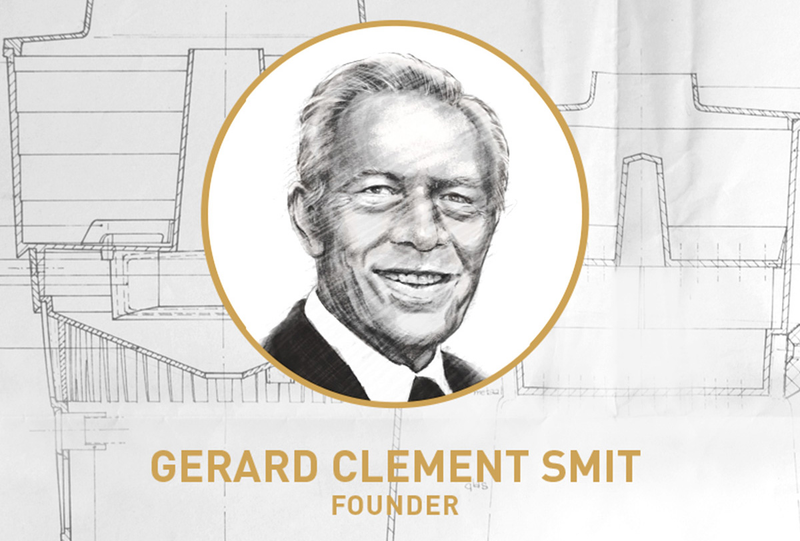 For the Real Taste of Coffee
Coffee is a cornerstone of daily life, both as a ritual and a routine. While it's easy to take the overabundance of brewed coffee for granted, the truth is that the real taste of coffee is much rarer to find. We know there's a better way. We are passionate about helping people discover the authentic taste of coffee, so much so that our founder dedicated his life and career to it.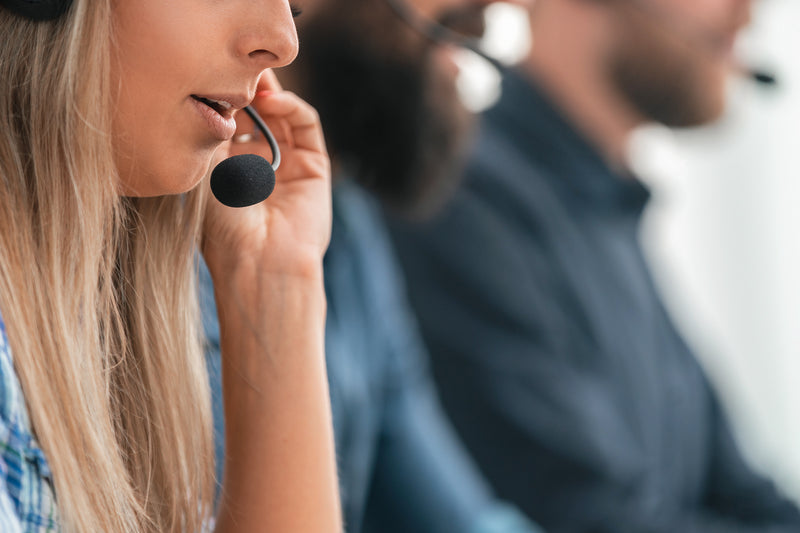 Dedicated to Customer Service
Your Moccamaster experience is only just beginning when you bring your new brewer home. Our website's knowledge center provides answers to your FAQ and troubleshooting questions, and our team of professionals is on hand to make sure you get the most out of your brewing experience—contact us at 855.662.2200 or info.us@moccamaster.com.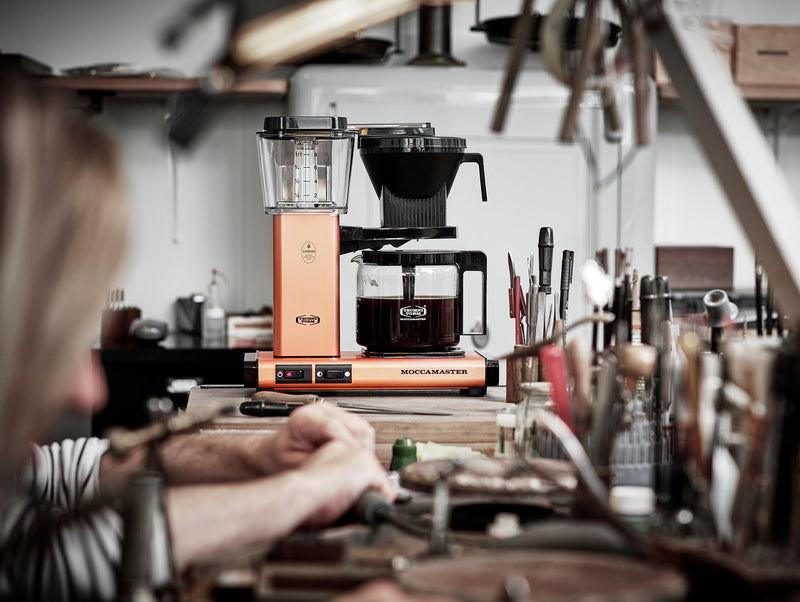 Daily Dependability
We build our coffee brewers to work hard day after day, maintaining their quality for years and even decades. Every brewer we manufacture has a 5-year warranty, and we will repair any brewer for life.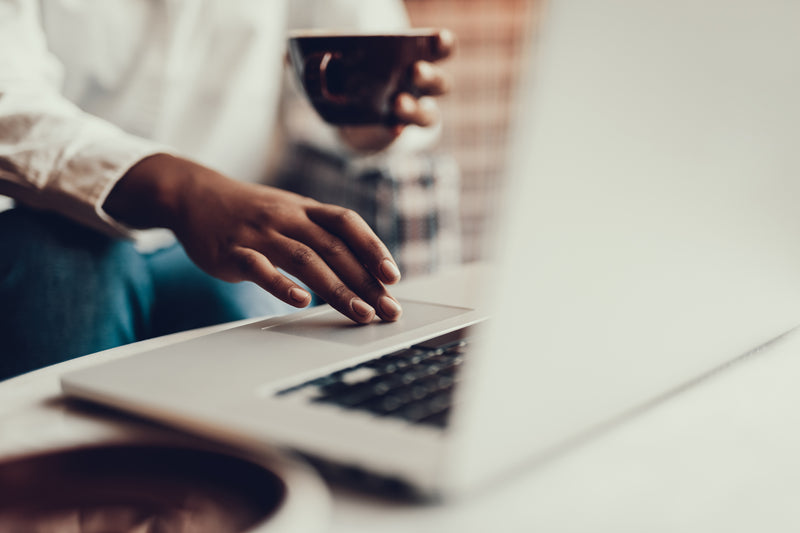 A Passionate Community
When you become the owner of a Moccamaster coffee brewer, you'll suddenly start to find others like you; people surprised, excited, and delighted by their newfound coffee experience. We are honored to be part of an enthusiastic global community passionate about the real taste of coffee. Join us on our social channels and explore more!