Industry-Leading Coffee Brewers
Featured On
"Yes, you can get a superb cup of coffee with the flip of a switch."

"An iconic coffee maker that subsequent brands have attempted, but failed, to replicate."

"The best automatic drip coffee maker."

"This SCA-certified coffee maker brews consistently amazing coffee and is supremely easy to use."
Complete Your Coffee Brewing Experience
We offer a selection of accessories to enhance your morning routine, white paper coffee filters for clean, crisp coffee, and cleaning and descaling products you'll need to keep your Moccamaster running smoothly for years to come.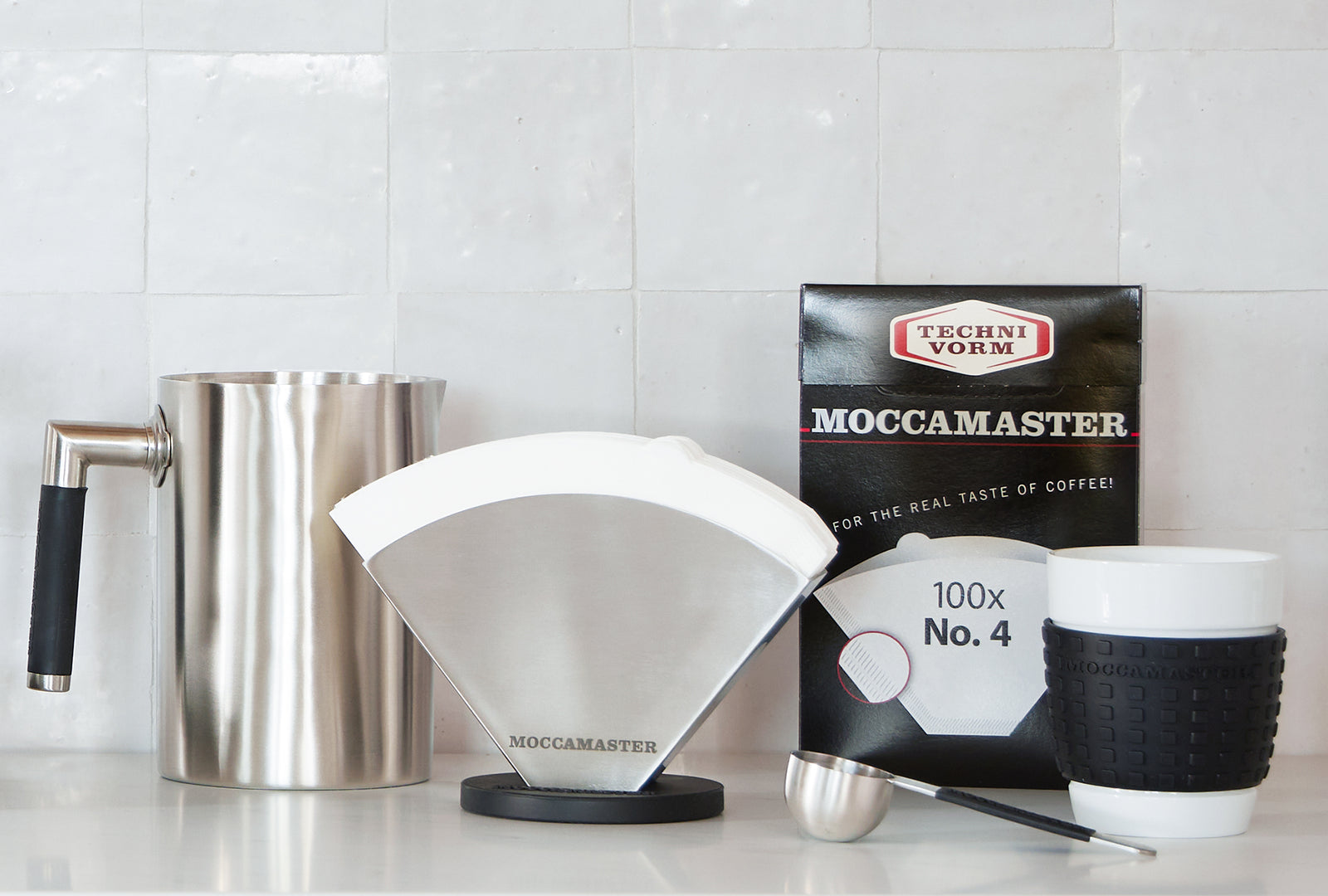 Quality
by Design
Driven by the love of good coffee and a passion for innovation, founder Gerard C. Smit designed the first Moccamaster coffee brewer in 1968.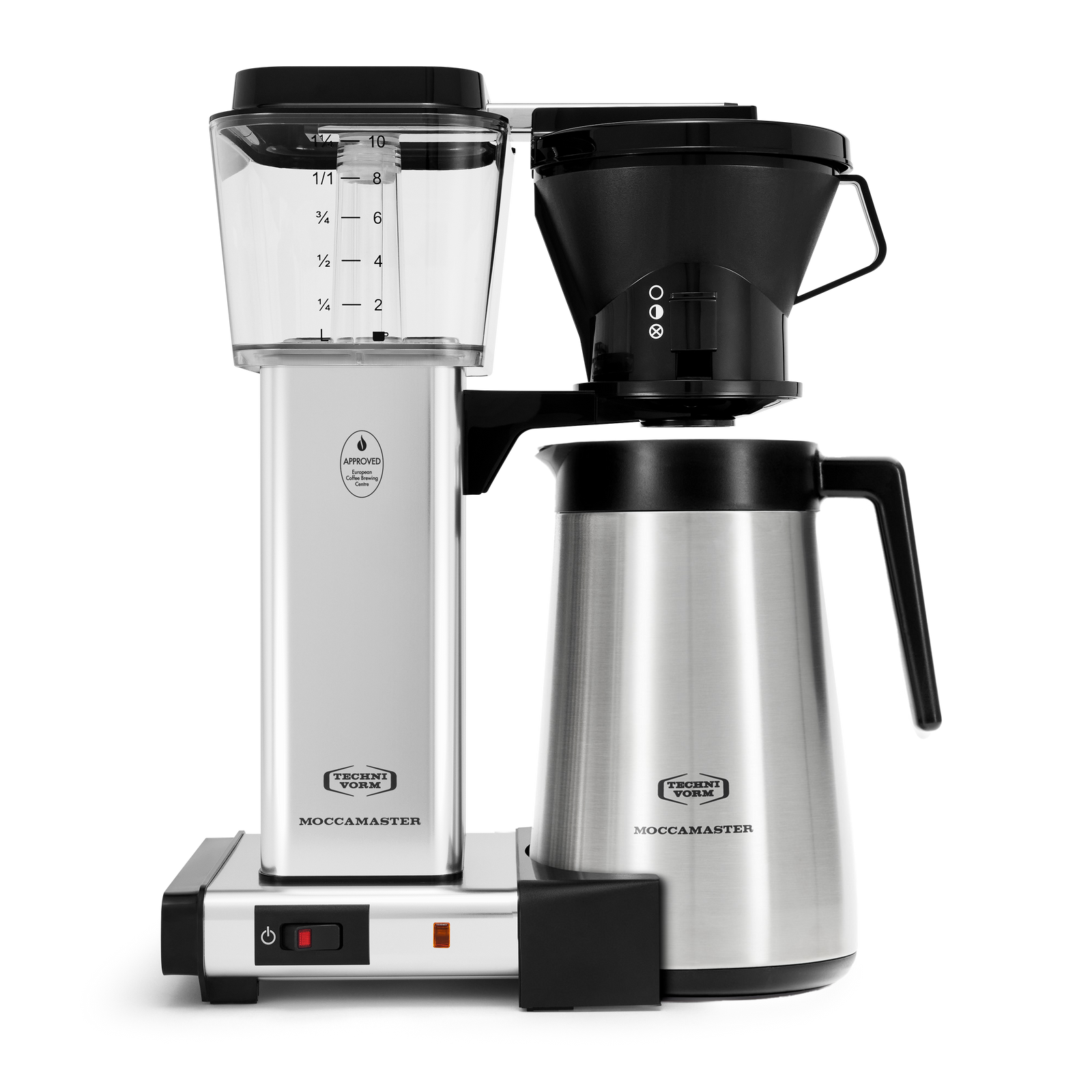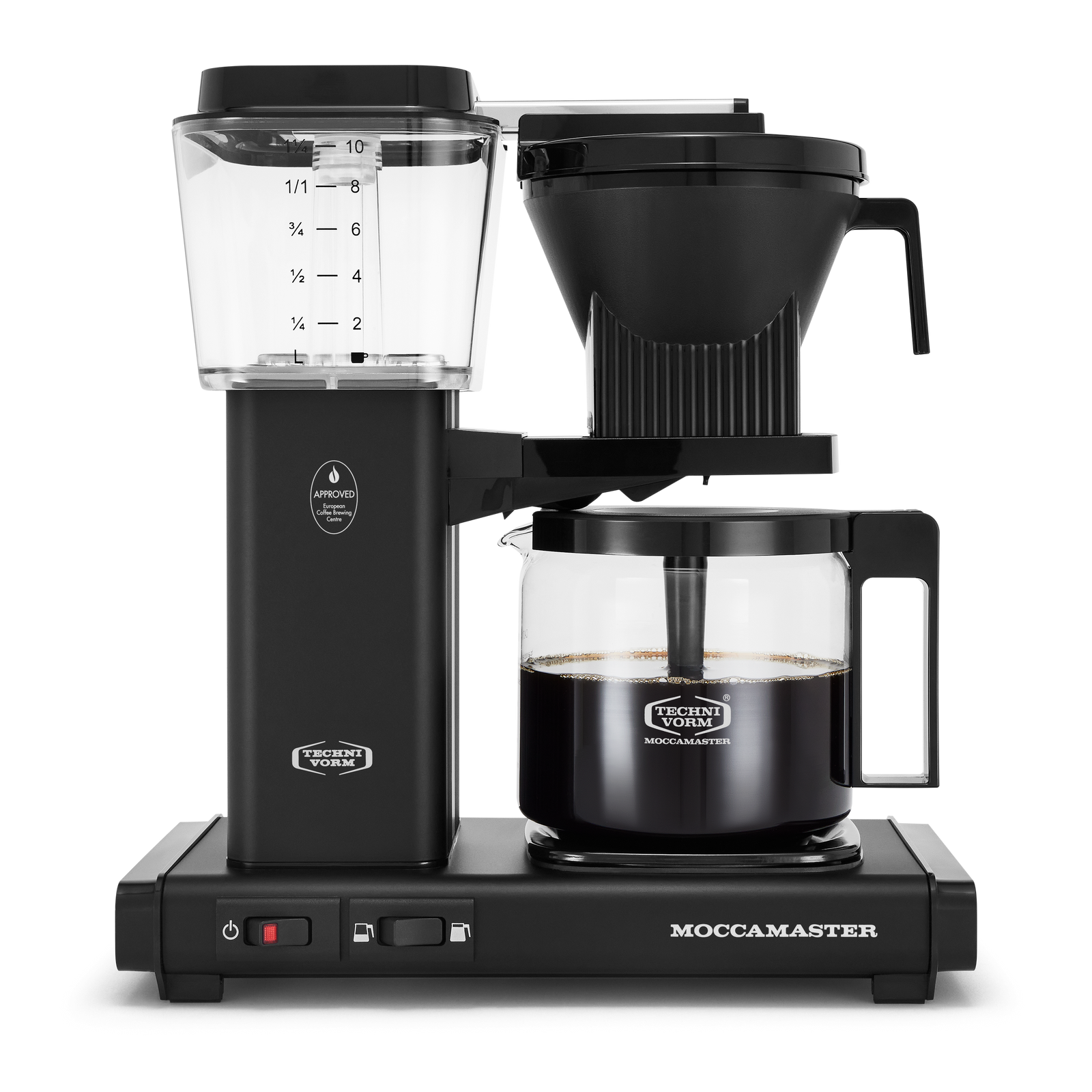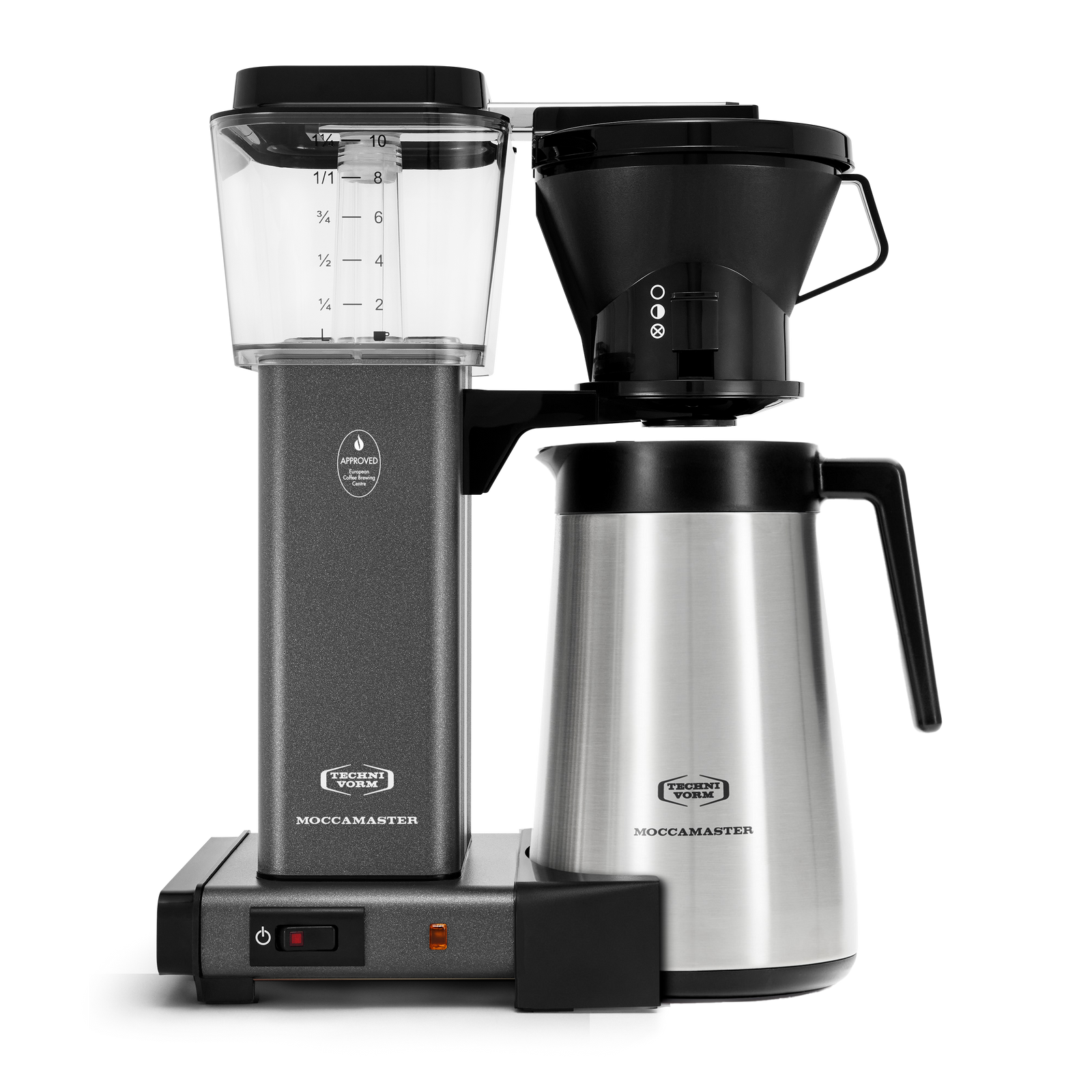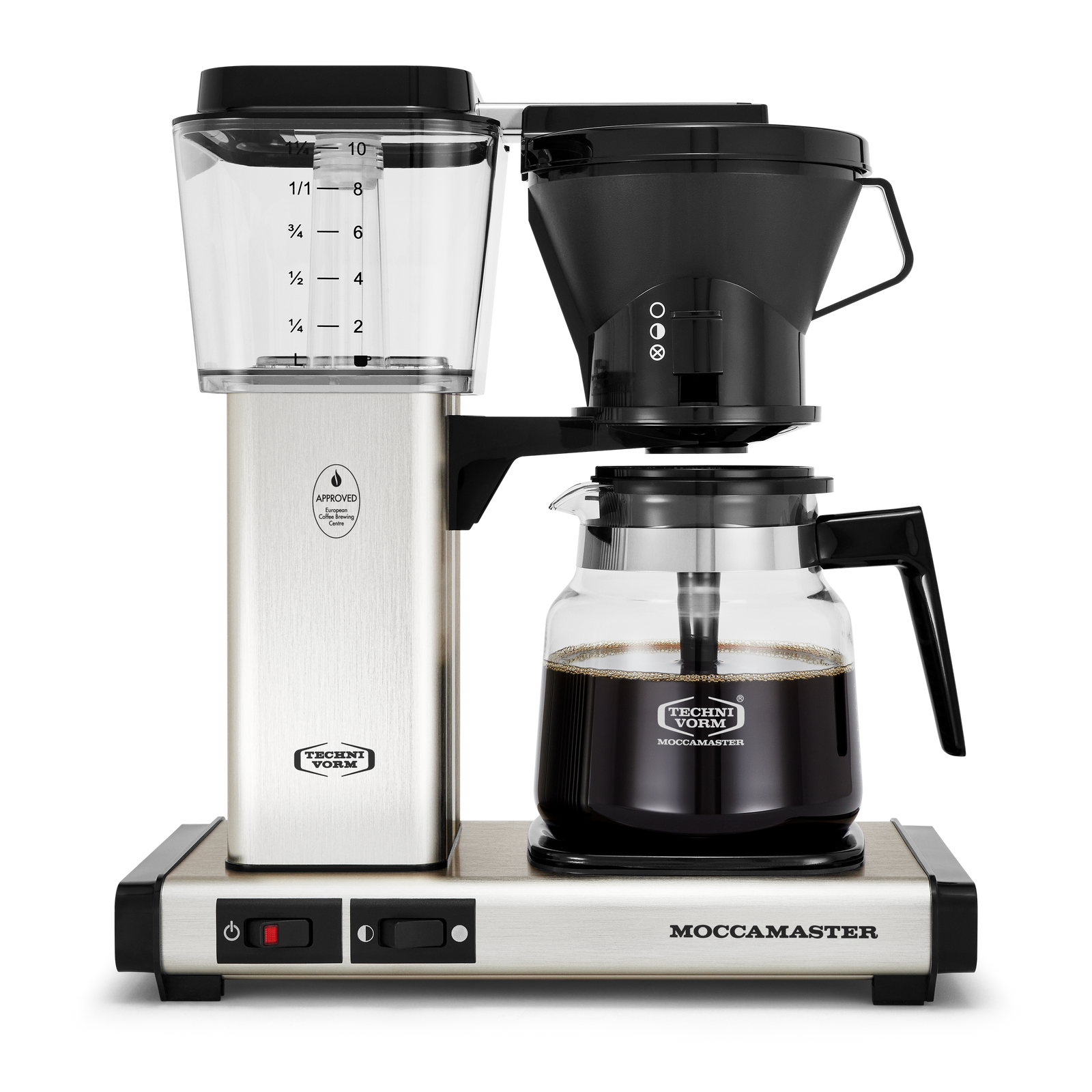 Keeping Us Caffeinated
"This coffee maker has been in my family for at least two decades. They are a family obsession."
— Kelly C.
The Best Way
"I was introduced to coffee made by a Moccamaster when I lived in Germany and ever since it is certainly the best way to get a brewed cup of coffee."
— Linda S.
Greatest Coffee Makers
"Greatest coffee makers on earth. Better than what you get in any shop."
— Mitch S.
For Fundamental Coffee Brewing
"For Fundamental Coffee brewing, I use one of my three Technivorm brewers depending on how much coffee I need. The consistency, speed and appearance... makes them my favorite brewers."
— Scott M.
A Vital Commodity
"We've had it for almost 15 years and it still brews like new! This is absolutely one of the best purchases we've made for such a vital commodity: COFFEE!"
— Bill J.